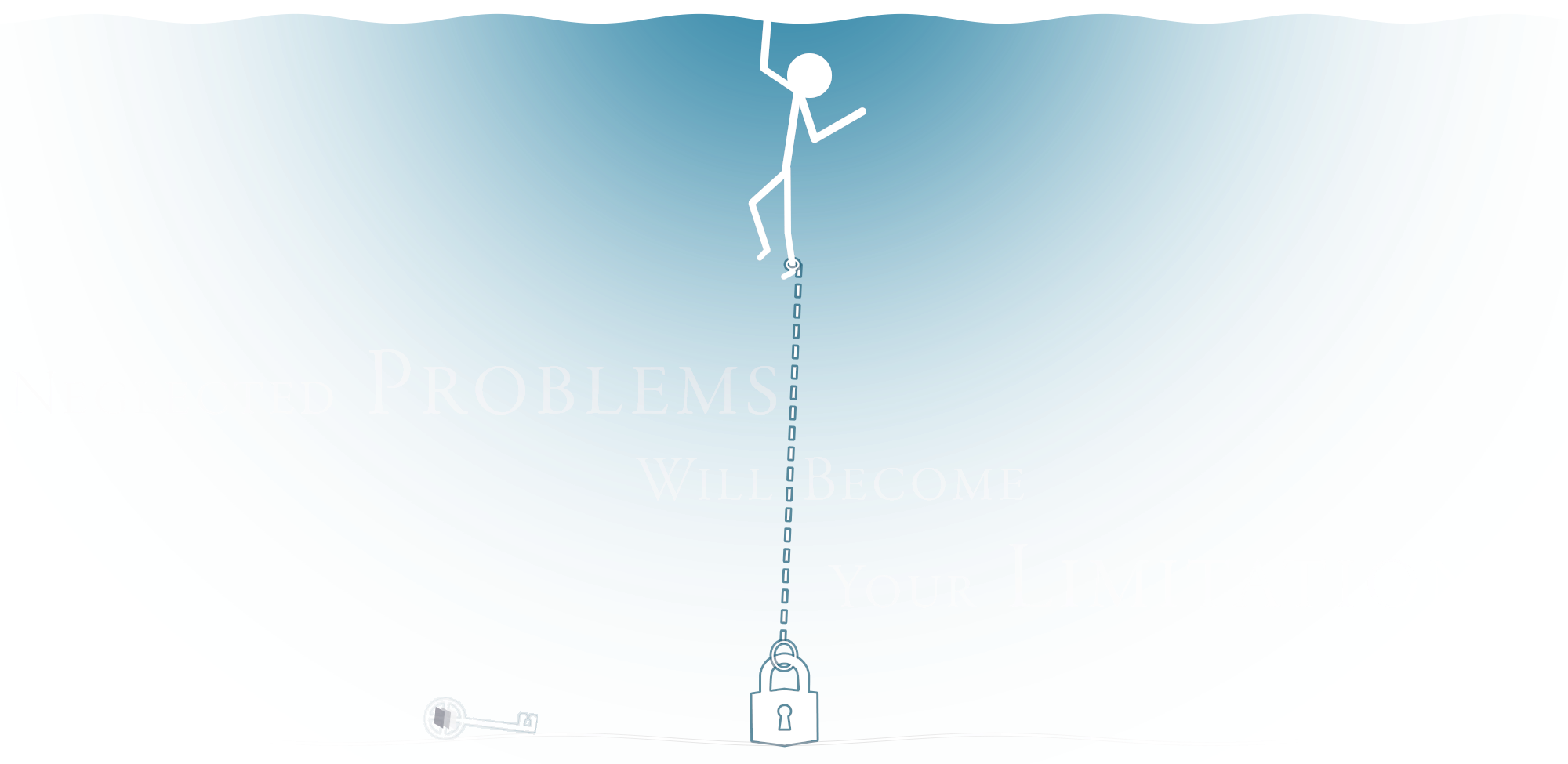 At Karma Effect, we understand "Karma Effect".⠀
As marketers and advertisers, we encounter hidden problems every day, ranging from decisions-making to coordinations. These neglected issues often, if not always, result in serial crisis as the campaigns proceed. And the consequences are very often, if not all the time, irreversible.*⠀
This is "Karma Effect".⠀
We thus think out of the box and stand at the very point of view of our clients, allowing us to build the best plan possible in order to help our accounts be well-prepared and well-equipped for the way out of foreseeable problems with our tailor-made deployments.
⠀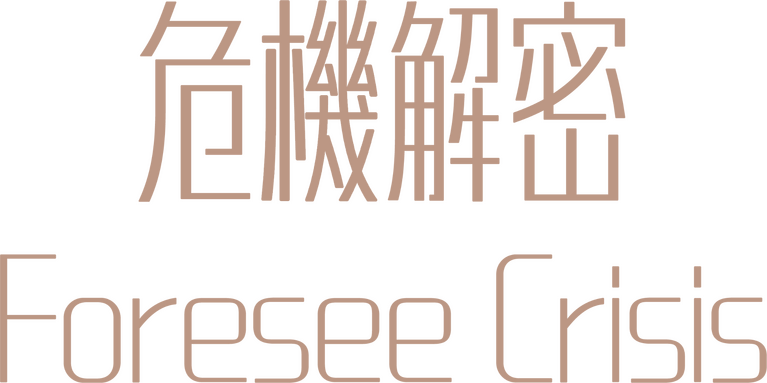 ⠀
Together, we yearn to utilise our expertise to make your next big step to success.
⠀
* There was a production project in which the client insisted to recruit side casts by himself in attempts to minimise the cost. These side casts turned out to be his shareholders and their attitudes and performances could hardly be managed, which compromised the outcome and resulted in an overtime work owing to the special care of these shareholders, leading to an additional charge by the celebrity main cast, costing the client tens of grands. In short, he suffered from a 10x loss for the sake of saving a few grands.
---
---
---
Copyright © 2022 by Karma Effect Limited.
All Rights Reserved.
Privacy Policy
Phone numbers, job titles, and names of individuals collected by Karma Effect Limited would be kept confidential and would be used
solely for client communications and project managements. Clients can always request to review or delete the information collected.